MARKET RESEARCH
Competitive Edge undertakes market research to establish:
Competitive positioning vis-a-vis other suppliers & competitors.
Consumer perceptions, needs, wants & future demands.
New Product Development & launch.
Corporate identity, brand image, wealth & perception measurement.
Competitive matching and sales activities.
CRM support such as customer complaints, employee satisfaction, customer satisfaction
New product and market development
Customer and product/ service tracking studies
Fighting brand, opportunity capture
Market segmentation studies
Consumer Sentiments studies and tracking
Techniques include online surveys, face-to-face indepth interviews, teledepth interviews, telephone surveys, secondary data collection, & scenario & trend planning.
We write our proposals against the client's brief. Research is strictly controlled by all Principals. Competitive Edge has specialist skills in industrial & service market research, in addition to education and agribusiness market research experience. Competitive positioning vis-a-vis other suppliers & competitors.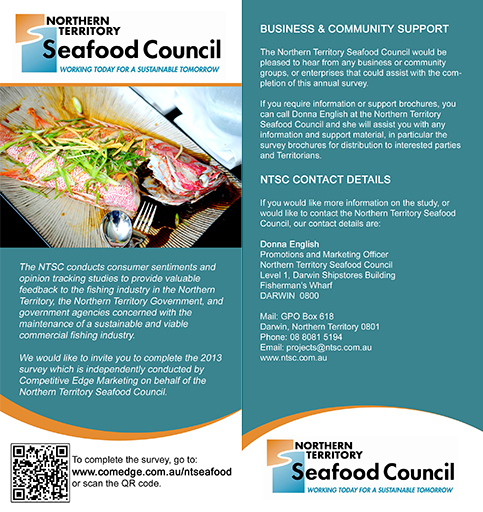 SYNDICATED RESEARCH STUDIES
Competitive Edge undertakes syndicated studies on industries or specific markets.
Studies aggregate competitive position & appeal.
Studies provide an overview of market trends/issues by industry/market segment.
Cost-effective method – funding spread over a number of organisations in market development.
Assist with benchmarking activities.
Assess the impact of supply & value chain activities.
PRODUCT RESEARCH
Competitive Edge can provide product testing and communication testing (i.e. advertising material), using market research techniques, especially Survey Edge.
We have often developed prototypes along simplistic lines, and used these to test concepts so that firms do not engage in large expenditure on product development, and then face product failure or large outlay costs.
Competitive Edge can work with you to develop innovative ways of testing prototypes, product concepts, service concepts, etc., prior to high investment and risk being undertaken in the market place.
We can also assist you with communication platform development and with testing advertising campaigns, messages, positioning statements, etc. to prevent high expenditure on promotional material without understanding the implications, risks and customer responsiveness.
The result is that we have excellent success in product launches and we follow up an appropriate new product development path that ensures that the right commercial decisions are made at every point in time before final commercialisation.
NEW PRODUCT DEVELOPMENT
Competitive Edge's wide industrial & service experience assists companies to:
Research new ideas & innovations.
Develop prototypes.
Trial products/services.
Establish a commercial basis for new products, including initial sales.
BUSINESS BRIEF
Competitive Edge can assist in developing business proposals.